The aim of the Doc Alliance festival network is to advance the documentary genre, support its diversity and continuously promote creative documentary films.
Doc Alliance is the result of a creative partnership of 7 key European documentary film festivals.
Save the date!
Our documentary season is all year long. Check the calendar and make sure you never miss any of our events!
Doclisboa 2023
19. 10. - 29. 10. 2023
DOK Leipzig 2023
8. 10. - 15. 10. 2023
Ji.hlava IDFF 2023
24. 10. - 29. 10. 2023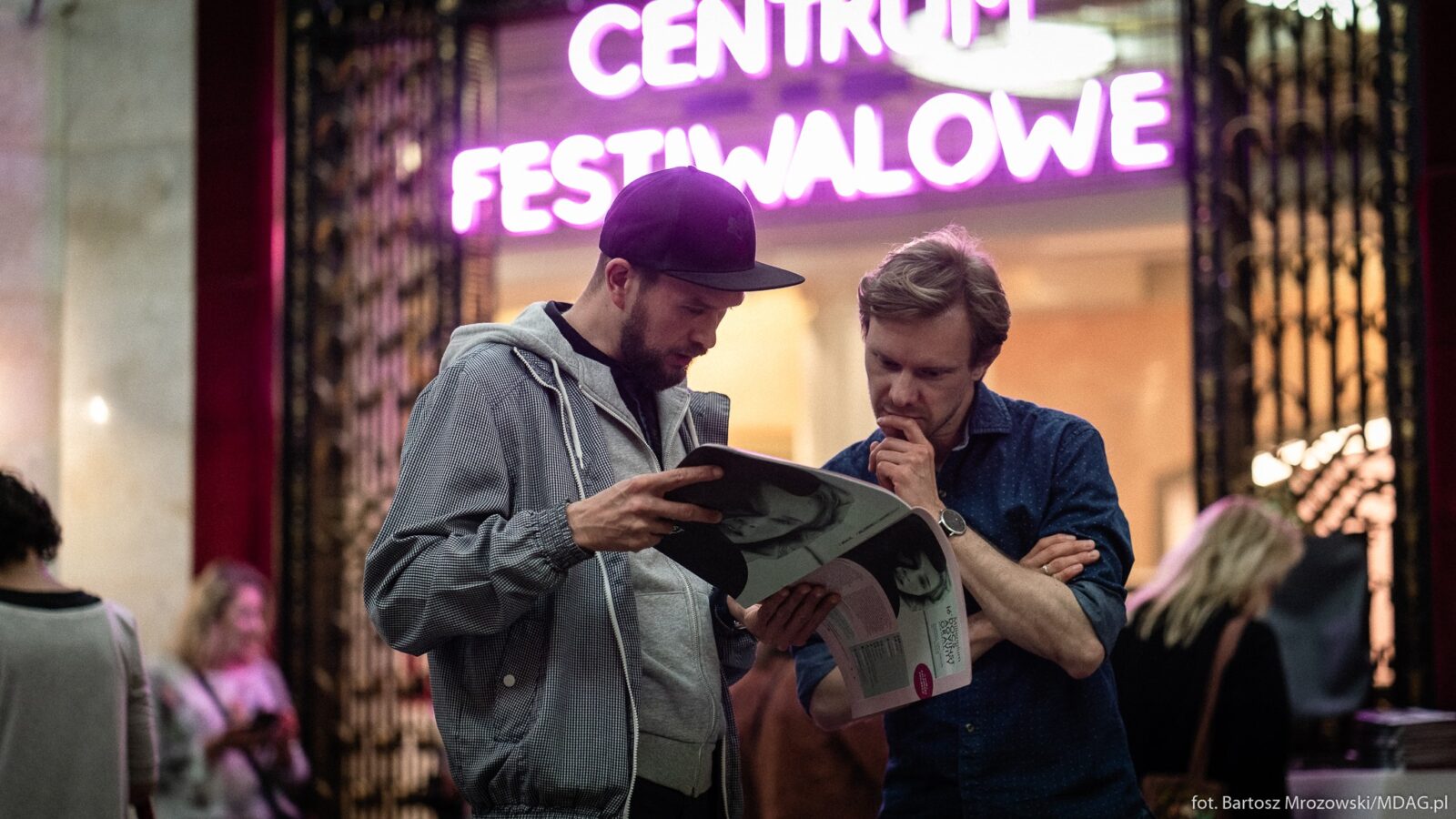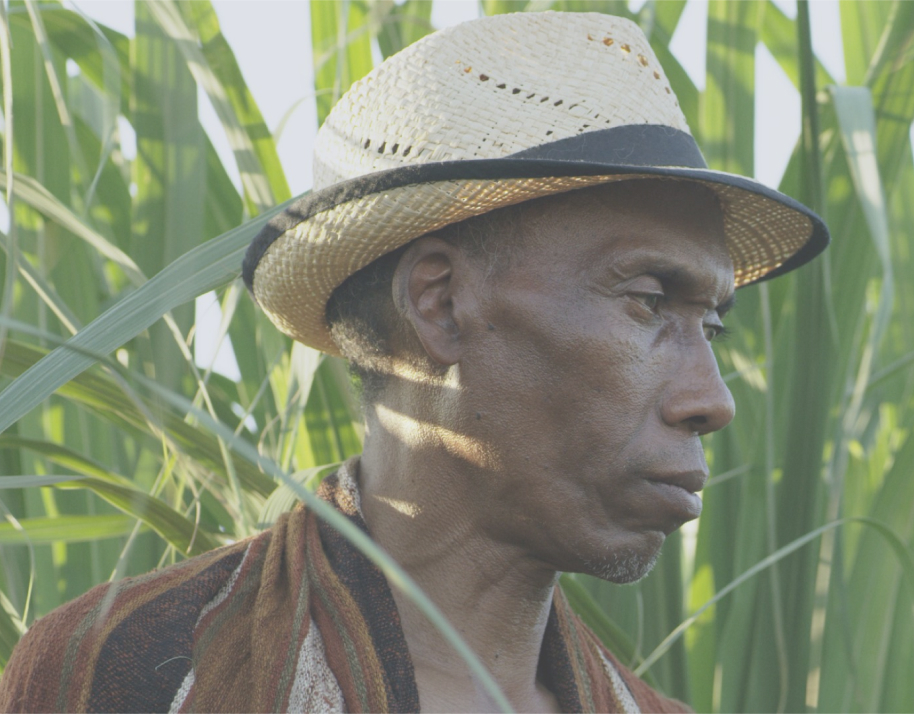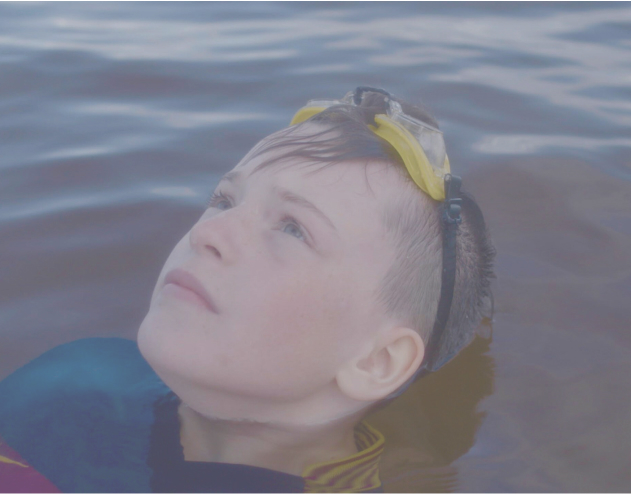 Dafilms.com is the main project of the Doc Alliance festival network. It represents an international online distribution platform for documentary and experimental films focused on European cinema.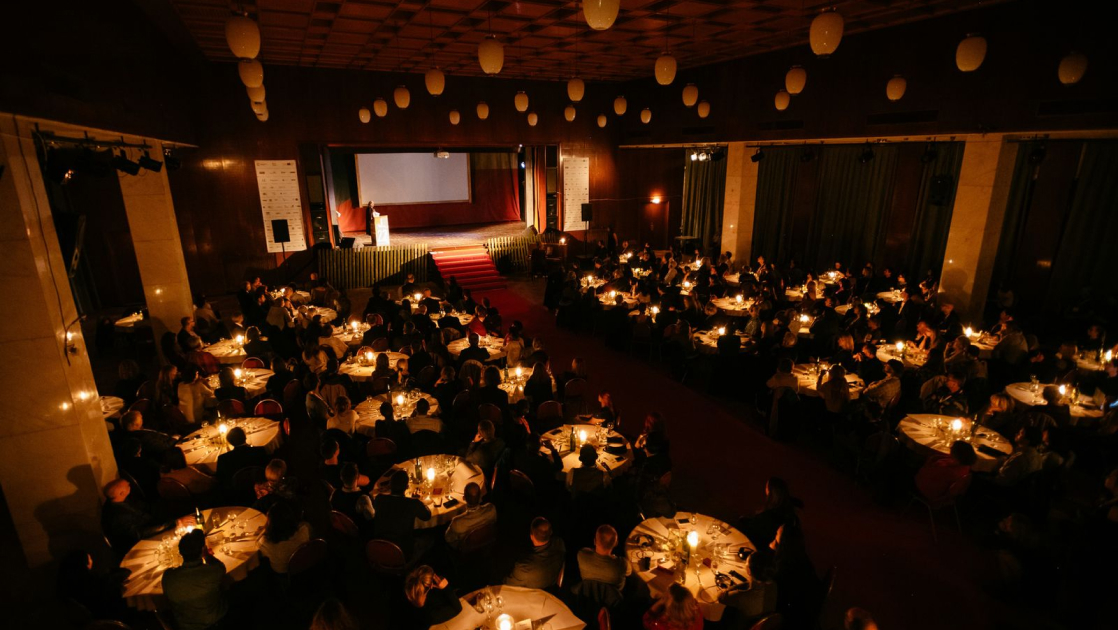 Since 2008, the Doc Alliance platform presents the Doc Alliance  Award.
In 2021, each of the Doc Alliance festivals nominates one feature-length and one short film, both eligible for two respective feature and short prizes. The winner of the Doc Alliance Award is decided by a nominated seven-member jury comprised of European film critics.
What's new?
Our work doesn't end with the festivals. What's going on in our documentary world throughout the year? Read the news about Doc Alliance.