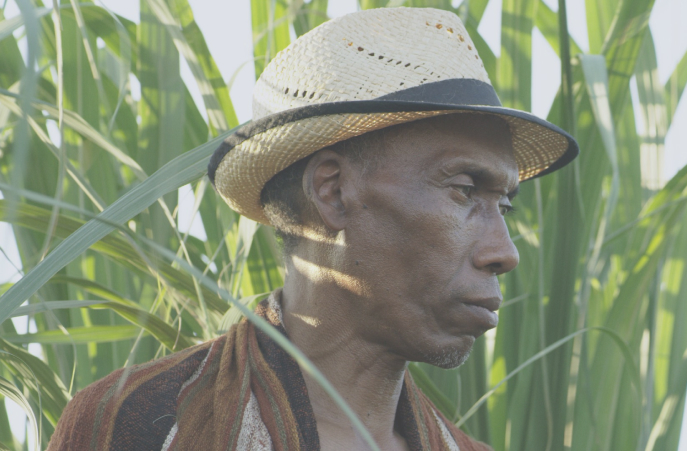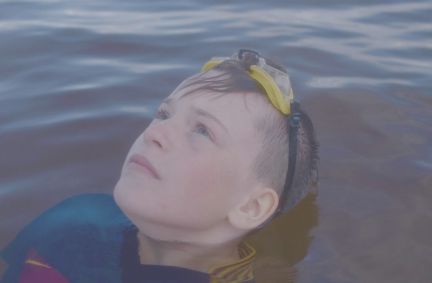 Dafilms.com refers to Doc Alliance Films. It is an online VOD platform that brings you the best of both European and world documentary films.
No other VOD portal will offer you a more focused view of the contemporary documentary scene. It places emphasis on a distinct creative approach, covers important social topics, and boasts an aesthetically pleasing and unique execution.
What kinds of films can I find on Dafilms?
We carefully select the most significant documentaries from around the world. We offer both new films and timeless classics made by prominent and emerging filmmakers. To help you navigate through our rich catalogue of films, we regularly pick a film of the week for you, introduce you to the works of both major and emerging filmmakers, and bring you thematic cycles or special programs every 2 weeks. Moreover, we present masterclasses or live discussions with the filmmakers.
How does it work?
Dafilms.com works as an online cinema, festival and film club at one place. The best option is to get a subscription. A month costs 6 EUR whilst a year's subscription costs 60 EUR. So when you purchase a one-year subscription, you get two months free. As a subscriber, you will have access to a catalogue available in your territory with over 2,500 films. You can also stream or download individual films. 
2,500 films
60 EUR per year
6 EUR per month