Doc Alliance Award is back in Cannes!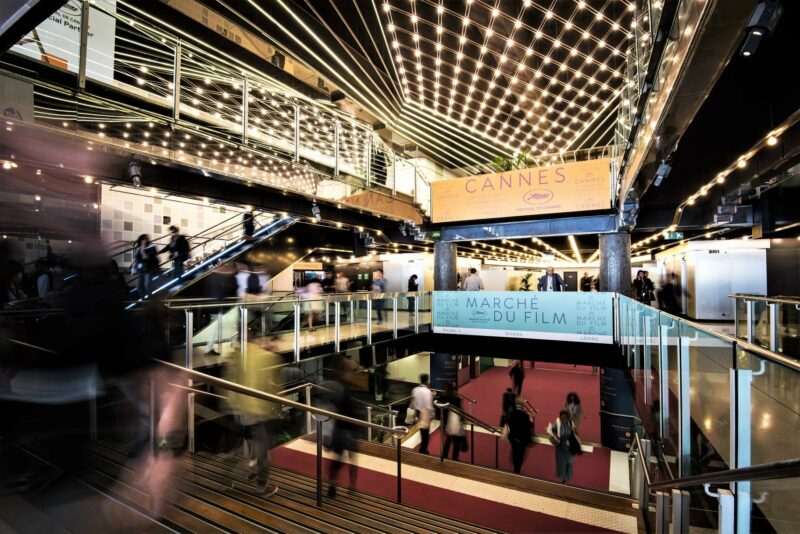 The winners of the Doc Alliance Award – Best Feature Film and Doc Alliance Award – Best Short Film will be announced at the Doc Day Lunch of the Marché du Film in Cannes on Tuesday, July 13th.
Doc Alliance has announced its selection for 2021. Each of the festivals has chosen one feature-length film and, for the first time this year, one short (up to 30 minutes) by an emerging filmmaker from their most recent lineup, eligible for the Doc Alliance Award – Best Feature Film and Doc Alliance Award – Best Short Film. The prizes are endowed with 8.000 EUR for the directors, to spend on their new project. Additionally, each of the Doc Alliance festivals has committed to screen at least 3 films of the selection at its upcoming edition.
The winners will be announced on Tuesday, 13 July during the Doc Day Lunch at the Marché du Film – Festival de Cannes, as part of Cannes Docs, the Marché's documentary-focused industry program.
Which films will win the Doc Alliance Awards will be decided by a jury of seven international film critics, also selected by the festivals. This year's jury members are Kristoffer Hegnsvad (CPH:DOX), Vasco Câmara (Doclisboa), Carolin Weidner (DOK Leipzig), Sandra Onana (FIDMarseille), Pavel Sladký (Ji.hlava IDFF), Ola Salwa (Millennium Docs Against Gravity) and Simone Späni (Visions du Réel).
Doc Alliance Selection available online
A selection of the nominated films for the Doc Alliance Awards 2021 will be available Doc Alliance's platform, DAFilms.com, from July 5 – 18, 2021, including features such as Rocco di Mento's The Blunder of Love and Macià Florit Campins' Native Rock, as well as shorts like Ricardo Moreira's Terraforming, Péter Lichter's Baroque Femina (Nr.7-11) and Bless You! by Tatiana Chistova and Maciej Hamela.
Information about all the nominated films can be found in the Award section.