Ghosts: Long Way Home winning Doc Alliance Award 2020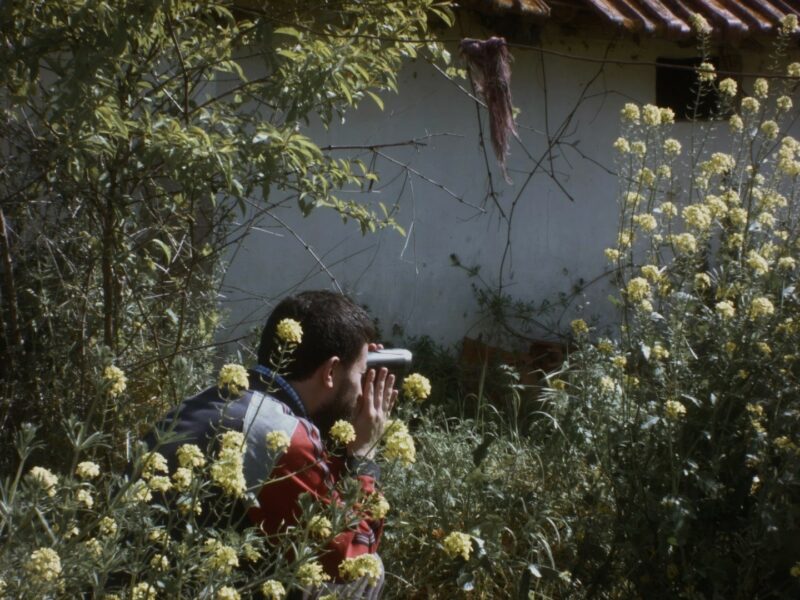 Traditionally awarded to the year's best film by the seven European festivals associated under the Doc Alliance, the Doc Alliance Selection Award is a way of looking back on the past year in documentary cinema. Under normal circumstances, the winner would have been announced during a live ceremony at Cannes Film Festival. But this year was different, and on Monday, 14 December during an online, live-streamed ceremony, it was announced that director Tiago Siopa would take home the award for his debut film Ghosts: Long Way Home.
The award-winning documentary will take viewers to the Portuguese countryside, which serves as a welcome counterpoint to these modern hectic times. The film was awarded by a judging panel comprised of select European journalists, who stated: "It is a beautifully composed first feature that not only leaves such a strong, yet hazy, impression on its viewers, but also has memory itself as its subject. It is a film that through clever and genuine devices emphasize the temporal obscurity between past and present. The film is rooted in deeply personal qualities, but at the same time revolves around the collective – the specific and the general, that which is psychical and that which is not, become entangled into each other, creating a whole new, immersive reality."
The film Ghosts: Long Way Home reveals the rural myths about the supernatural beings, ghosts, and witches that continue to accompany the locals throughout their daily lives. The film's creator meets the ghost of his late grandmother Marie, who introduces him to the family history and mysterious stories riddled with rural superstition and spirituality. Colourful, sun-drenched images of rural idyll and life-like dialogues blur the lines between a documentary ethnographic study, a family archive, and a fantastic feature film about unexplored Portuguese mythology and its surviving tradition.
The jury chose from seven nominated films, each nominated by the programmers and directors of seven European documentary festivals. The winning film had its world premiere at the Doclisboa festival in Portugal.